The H.M. Johnson Band "more photos"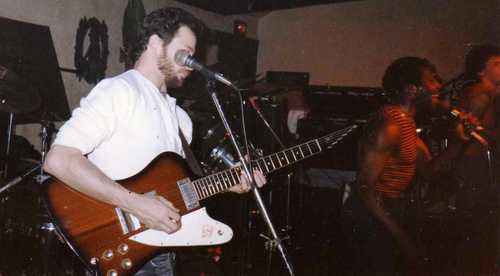 HM Johnson Jammin
JuJu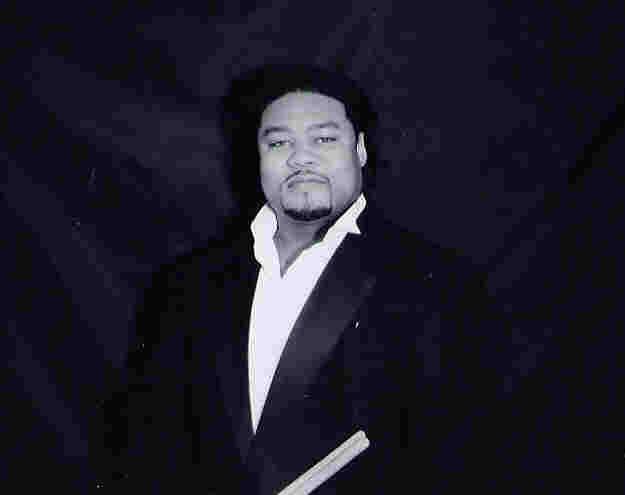 Regal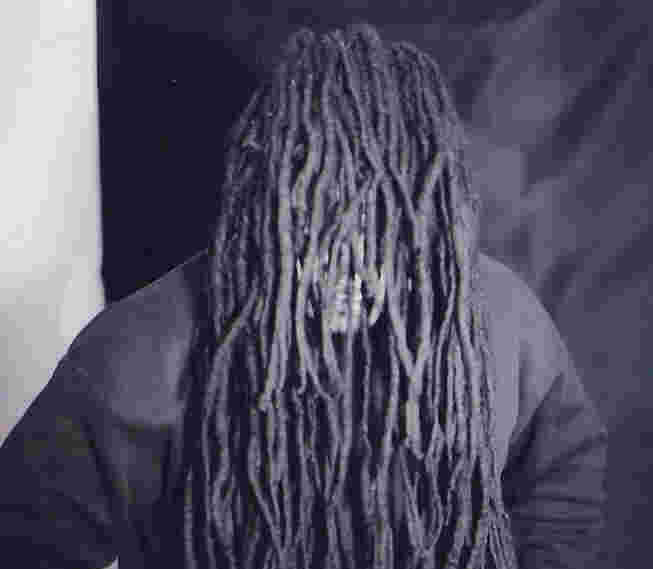 Oooh look girls!! JuJu has his hair down! Doesn't he look just like "The Predator" .....Lordy..Lord!!.....Lordy..Lord!!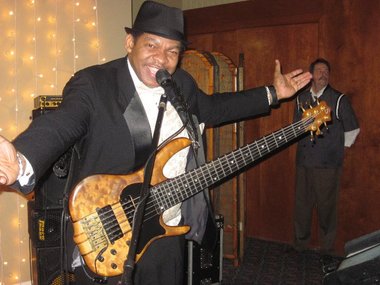 In order to cool down after a gig "We Race Cars!"Carlton, JuJu, and Hollywood Henry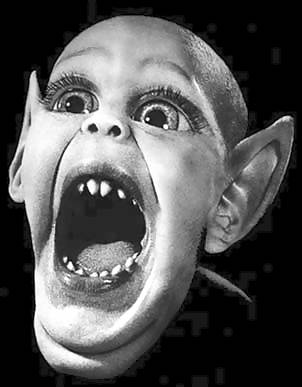 This is not Henry, This is "BluesBatBoy", One of our many fans. (photo was taken as he said "Wow" in the middle of Henry's guitar solos) haha!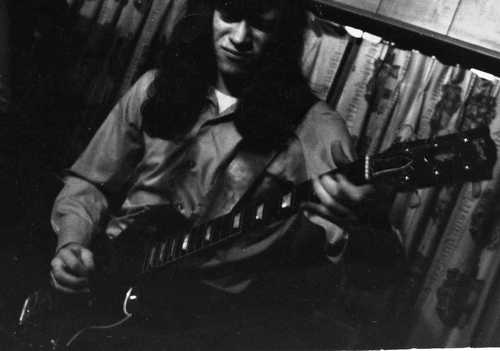 long hair!! HM Hollywood Johnson